We specialize in providing professional financial translations.
Having originated as a financial translation company, we have wide-ranging experience across the whole spectrum of the financial services industry, from banking, i-banking and insurance to asset management. Our blend of experienced, skilled language professionals, industry experts, and project managers makes SIS ideal for even your most complex and specialist financial translation needs.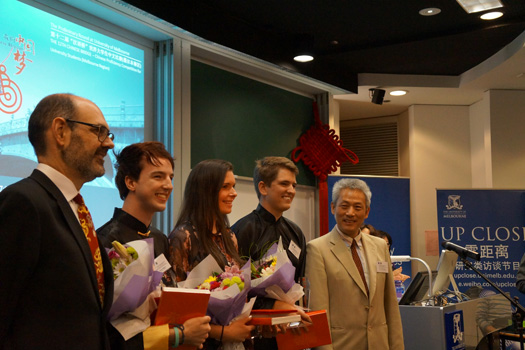 Translators Experienced in the Finance Industry
Linguistic and technical accuracy is arguably more important in financial services than in any other business. We achieve a consistently high standard in our financial translations by using only the most highly qualified translators and proofreaders who will either have an extensive background in the financial services industry or will have undergone specialized training in financial translation.
Different specializations within finance obviously have their own linguistic usage. We carefully assemble the most appropriate team of translators, proofreaders and editors for each document and client. This approach is particularly important in multi-disciplinary assignments, such as the translation of derivatives contracts, marketing material for investment funds or a feasibility study.
Client-tailored Project Management
Each client is provided with a dedicated project manager who is responsible for gaining an in-depth knowledge of the client's operations, needs and preferences. This allows us to tailor language solutions that directly meet the client's specifications.
Glossaries play an integral part of our quality assurance cycle and are built and maintained centrally. For regular clients, these glossaries reflect any specific client-internal terminology or usage, so that each translation is stylistically identical to the client's existing corporate communications.
Our translation process ensures high quality and consistency throughout the translation of individual documents, which may have to be split between multiple translators and across multiple documents.
Unparalleled Commitment to Customer Service
Client confidentiality is paramount at SIS. We understand the sensitive nature of financial documents and keep all client-specific material in a highly secure knowledge base. Each employee and language professional is also bound by a non-disclosure agreement.
Our project managers are acutely aware of the importance of deadlines and personally guarantee both timely delivery and the professional quality of every translation. This dedication to customer service, combined with meticulous attention to linguistic detail, has allowed us to develop strong long-term relationships with the world's leading banks and investment companies.