Our philosophy is simple: we get it right, so you can get on with business.
As a leading Chinese translation provider, we understand one thing above all: how to bring your message successfully to the global market.
We know how difficult it can be to obtain a high quality translation that maintains close fidelity to the original, i.e. an accurate, literal translation that minimizes distortion of the original meaning and yet reads perfectly in the target language.
With this in mind, we set out to establish a new standard in translation service that combines the linguistic skills of professional translators with the expertise of practitioners.
We are multi-sector translation specialists, with particular expertise in the following fields:
We translate a wide variety of legal documents. Our blend of experienced, skilled language professionals, industry experts, and project managers makes SIS the ideal partner for even the most complex and specialist legal translation needs.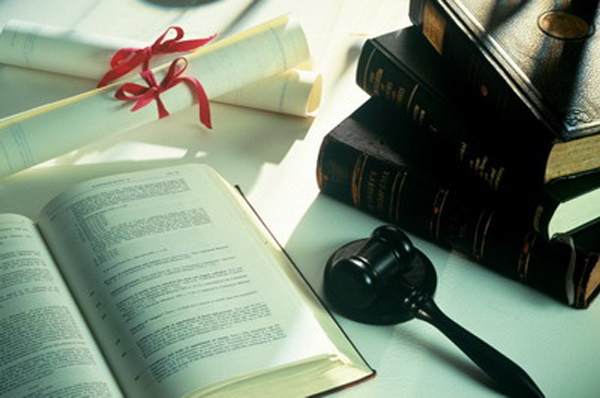 Having originated as a financial translation company, we have wide-ranging experience across the whole spectrum of the financial services industry, from banking, i-banking and insurance to asset management. Our blend of experienced, skilled language professionals, industry experts, and project managers makes SIS ideal for  your  complex and specialist financial translation needs.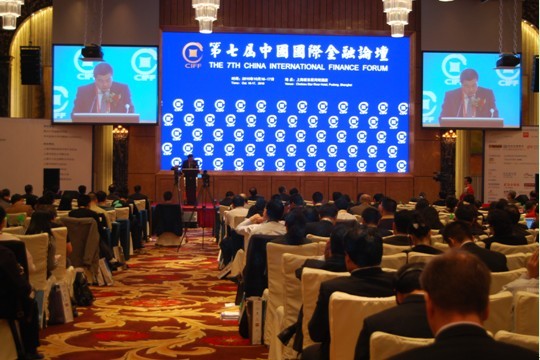 Linguistic and technical accuracy is very important in financial services. We achieve a consistently high standard in our medical translations by using only highly qualified translators and proofreaders who will either have an extensive background in the medical services industry or will have undergone specialized training in medical translation.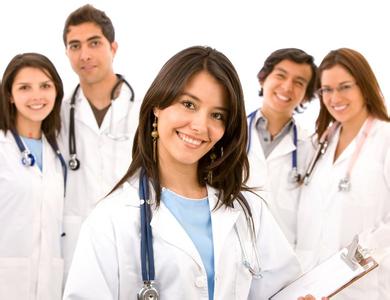 Our project managers are acutely aware of the importance of deadlines and personally guarantee both timely delivery and the professional quality of every translation. This dedication to customer service, combined with meticulous attention to linguistic detail, has allowed us to develop strong long-term relationships with the world's leading automotive companies.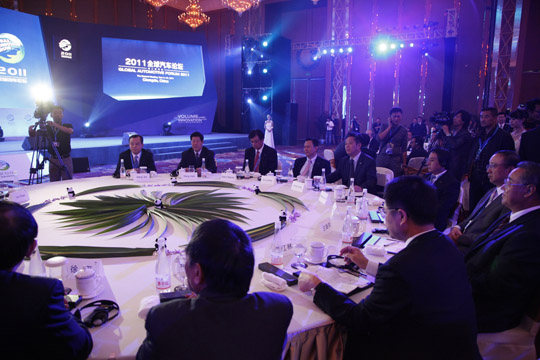 Our translation process ensures high quality and consistency throughout the translation of individual documents, which may have to be split between multiple translators and across multiple documents.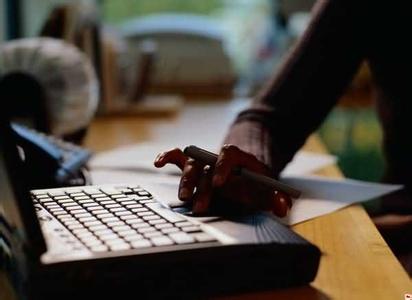 Along with the evolution of the Internet, We media, SNS, E-commerce and O2O, it is possible to let the writer (i.e. user) and translator to providing their products and services to the niche market. Writer that is the businessman can concentrating to his products and services, whereas, the job for marketing, writing can be left to Supreme Translation, particularly, for the jobs of marketing, writing and translation under the target language circumstance.