Supreme Interpreting Services (Shanghai) LTD is specializing in high end conference interpreting services, meeting equipment rental and all support services. We can provide good solutions to your conference.
Highly Qualified Interpreters
Supreme has brought together  China's top interpreters working in Chinese/English simultaneous interpreting, Chinese/German simultaneous interpreting, Chinese/French simultaneous interpreting, Chinese/Russian simultaneous interpreting, Chinese/Korean simultaneous interpreting, Chinese/Spanish simultaneous interpreting, Chinese/Portuguese simultaneous
interpreting, and Chinese/Arabic simultaneous interpreting, English/Japanese simultaneous interpreting, English/Korean simultaneous interpreting, English/German simultaneous interpreting, English/French simultaneous interpreting, English/Arabic simultaneous interpreting, English/Portuguese simultaneous interpreting and English/Russian simultaneous interpreting.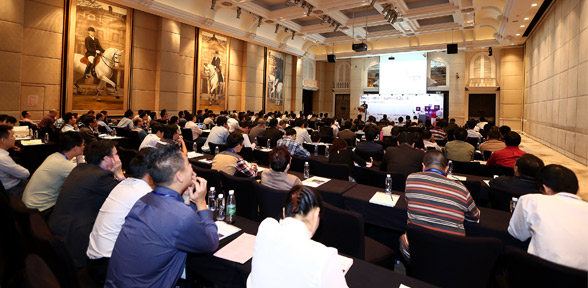 SIS hasstringent procedure for interpreter selection: only those who hold at least a master degree in language and who have been trained and working in this industry for over 5 years with accumulated over 500 meeting interpreting experiences can be considered as a candidate for SIS'Meeting on Site Simulation Interpreting Test, and only those who have passed our test can become a contracted interpreter. SIS has already provided interpreting services for more than 7000 meetings nationwide and has won tremendous credits from clients.
Advanced Conference Equipment
We rent simultaneous interpretation equipment of good quality. Our BoschII set equipment are  advanced and can meet the standards of international meetings.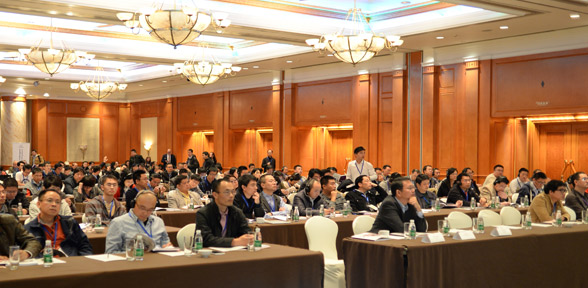 We also have industry leading AV equipment, Light& Audio Equipment and DCN system, the best that money can buy, and the  choice for important meetings.
Complete Support Services
We assign a dedicated project secretary to each customer, who is responsible for all project coordination and communication, and who is available for on-site coordination anywhere in the world. Based on customer need, we can provide written translation, stenography, photography, logistics and a variety of other services to help make your meeting a success.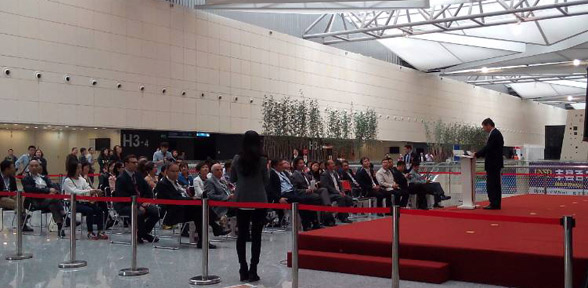 SIS is proud of its business and will endeavor to consistently provide clients with the high quality services. SIS service will bring you success, satisfaction and new experiences of meeting organizing.